AEW, a leading architectural practice, have recently completed their office move to Trinity Court, Manchester.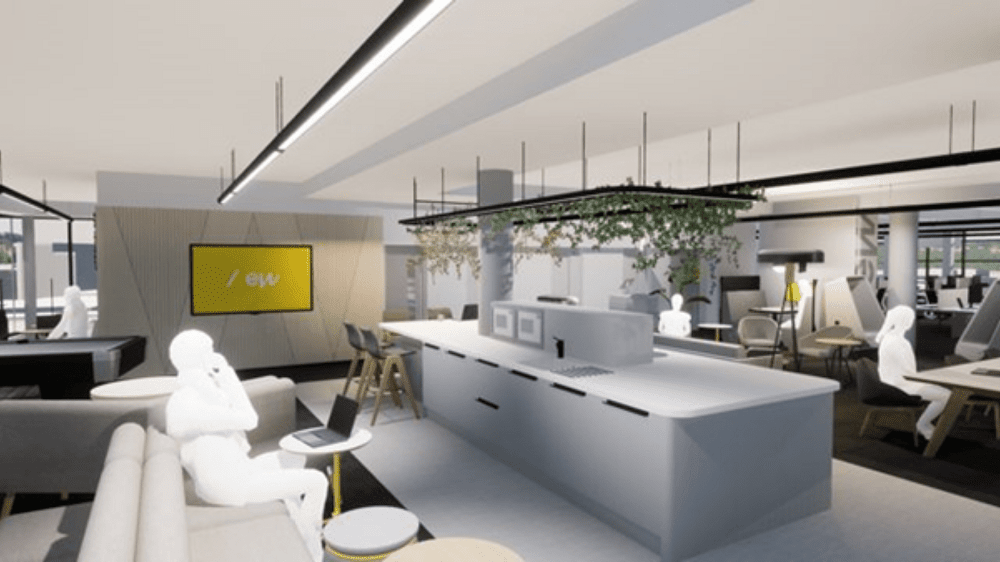 With complex IT challenges to overcome as part of the move, our team played an integral role in the successful relocation.
AEW are one of Codus' original clients, and we therefore have a deep understanding of their business needs. We were able to apply this knowledge to devise an innovative IT strategy to both seamlessly relocate their office and better support hybrid home/office working.
With Covid19 changing the way AEW worked, we needed to develop a remote working solution that would be effective for a company who regularly deal with large files and high-quality graphics. Common issues faced by remote workers included slow download speeds and poor navigation of designs and drawings due to a lag resulting from variable home internet connections.
We rose to the challenge to overcome these issues and, along with a significant investment in hardware and software by AEW, used the office move to implement a new remote working solution that now provides resiliency, speed and security, regardless of an individual's home internet quality.
We designed and specified everything from the communications room, networks and firewall, to hardware requirements, relocated and installed everything with ZERO downtime during office hours. In fact, the downtime out of hours was a mere two hours whilst the servers were physically moved.
The new IT infrastructure has enabled AEW to move into a higher quality office with less floor space, now focusing on "hot desking" within a flexible working environment. The solution is also future proofed with capacity to allow for growth and expansion in the coming years.
"We're delighted with the support Codus have provided to us in the planning and implementation of our office relocation. With new robust and secure IT Systems in place, our teams can now work seamlessly from home or the office with no reduction in connection speed or quality – helping our team to work where they need to, when they need to"– Andy Rainford, Managing Director (AEW Architects).
If you have similar issues to AEW or require support as you adapt your IT infrastructure to hybrid working, give us a call to see if we can help. We're in a changing world and we're helping businesses adopt safe and secure working practices in a cost-effective way to keep your business running – remotely or on site.